Season 2: Front Row w/ Marc Rotterman
Host Marc Rotterman brings a 35 year political background to the host's chair to lead a weekly analysis of issues facing North Carolina, the United States and the world. A rotating panel of guests offer fresh insight on leading headlines. Exclusive VIP interviews makes Front Row a "can't miss" weekly appointment.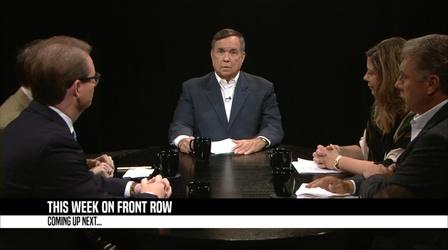 Analyzing Trump's first 100 days. Is free speech dying on college campuses?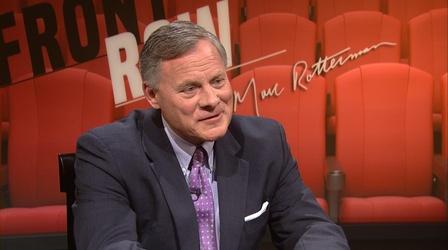 US Senator Richard Burr on Syria, Russia & North Korean tensions in this exclusive.